This past weekend, a group of 45 people were invited to attend a beautiful event arranged by Parmigiani Fleurier, the watchmanufacture in Fleurier which was founded by Michel Parmigiani, one of the most talented watchmakers of our time. 
This event was not only about watches, but also about cars, to be specific, about the Mille Miglia race in Italy which is taking place every year and has to be one of the most famous car events in the world.
It was a wonderful event on Germany's most famous Island Sylt.
Kind thank you to Parmigiani for the invite.
For the rest, I am just going to let pictures speak.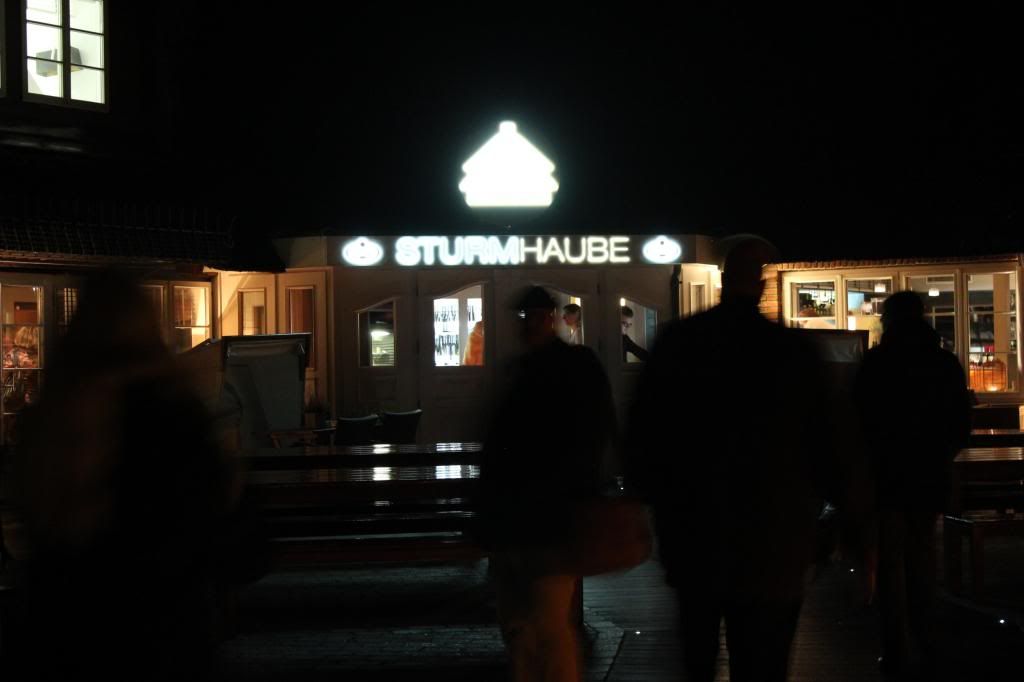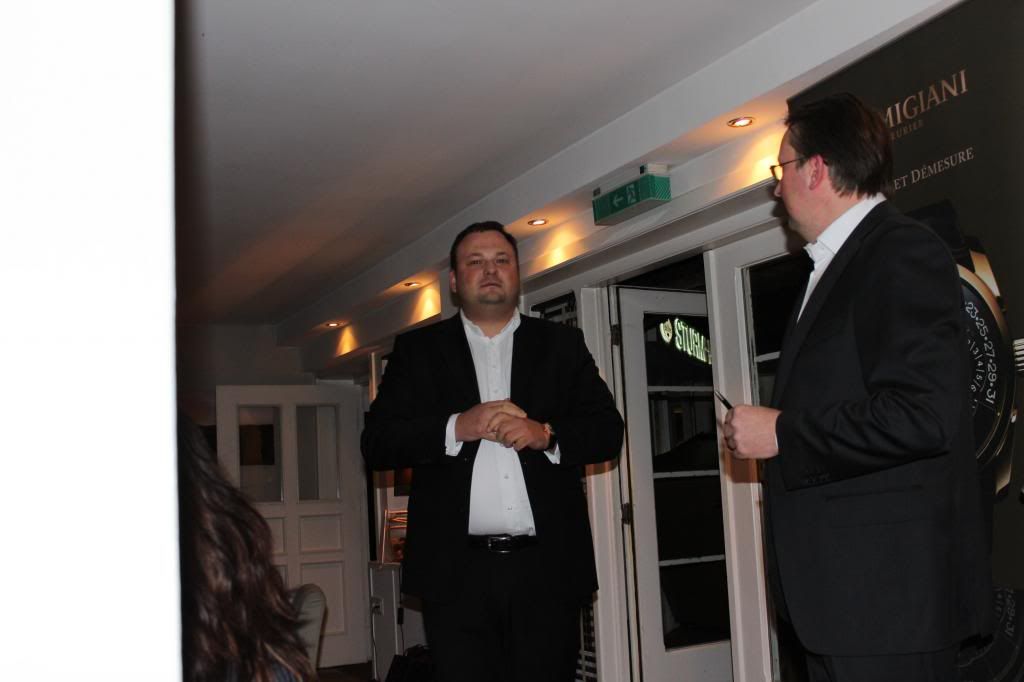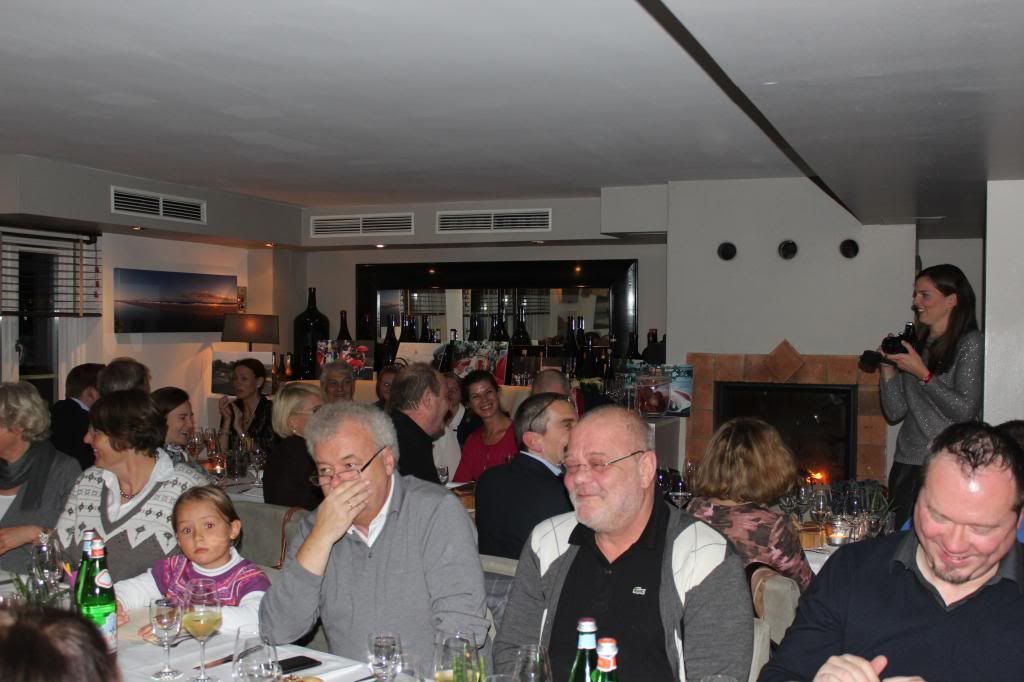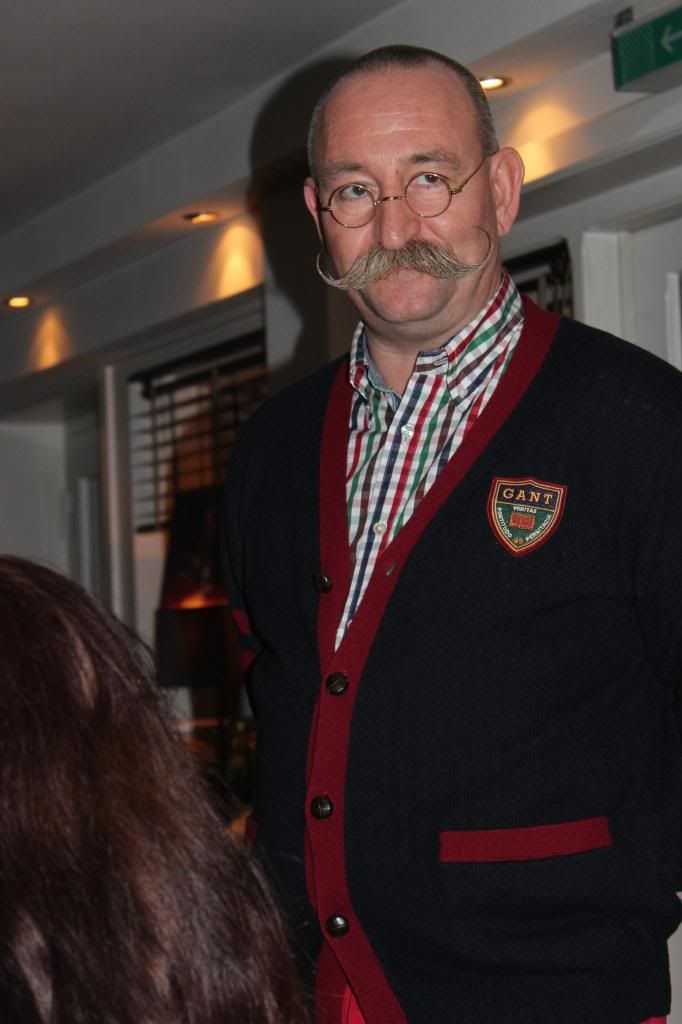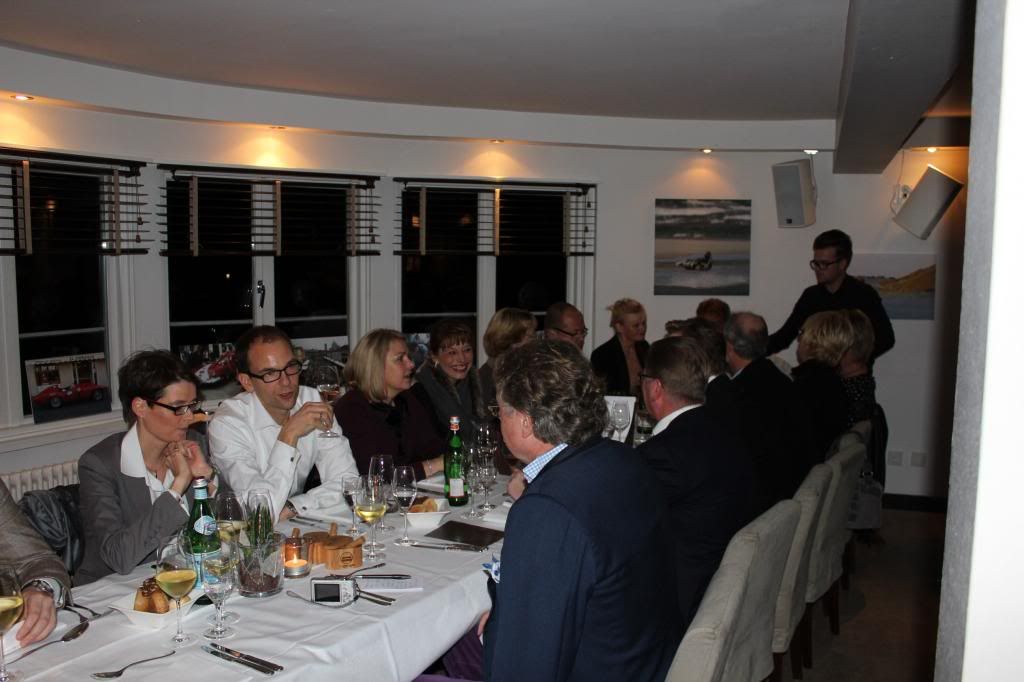 Beautiful Parmigiani timepieces: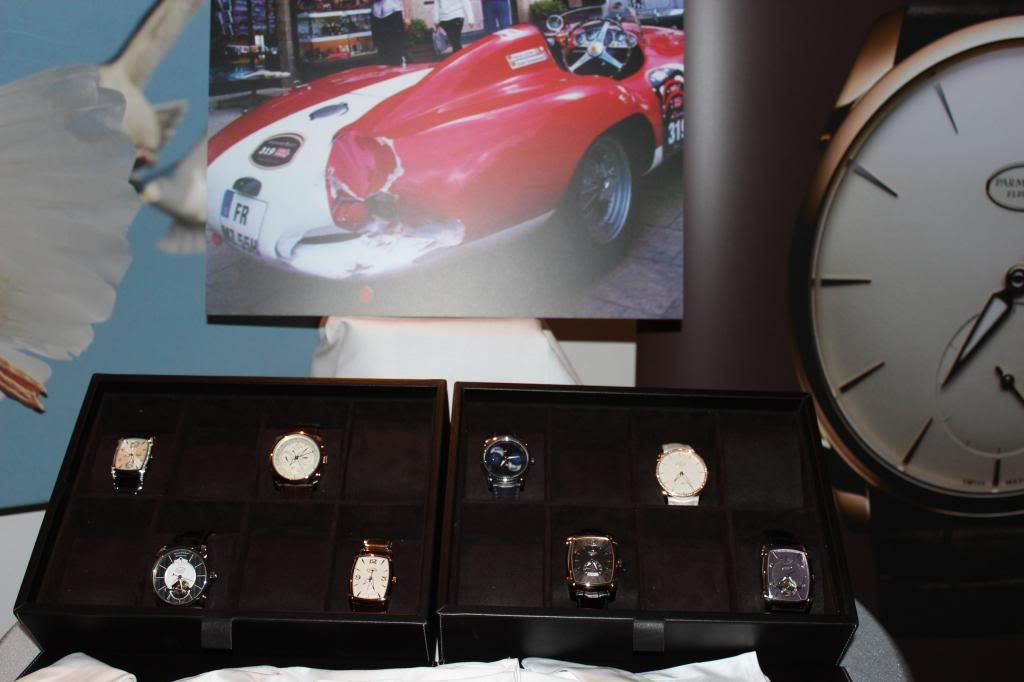 Wristshot of the Bugatti timepiece made by Parmigiani: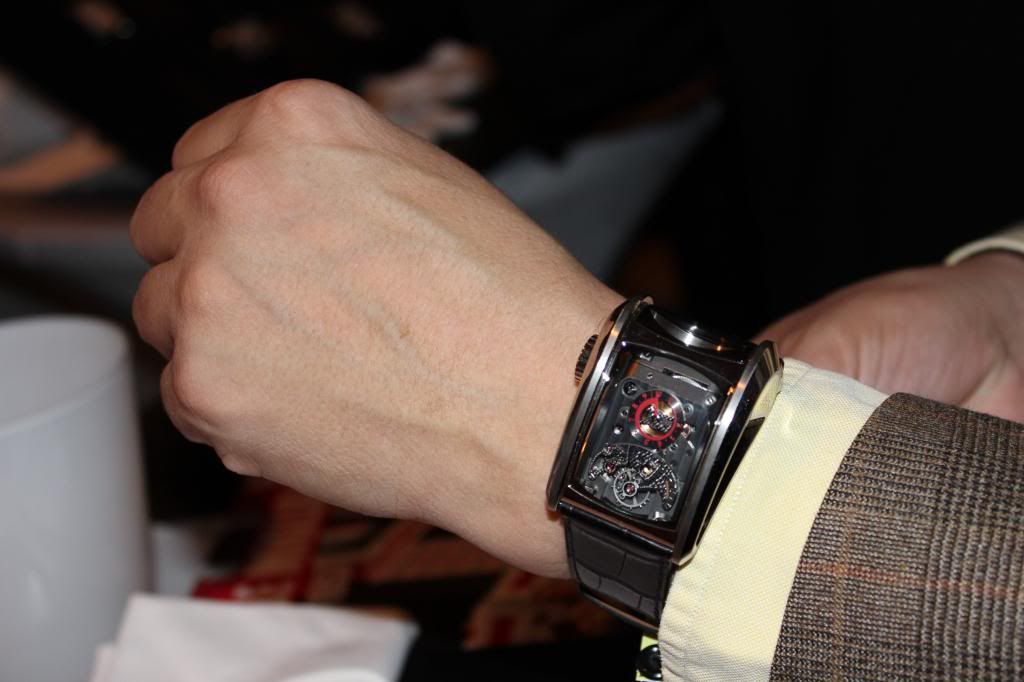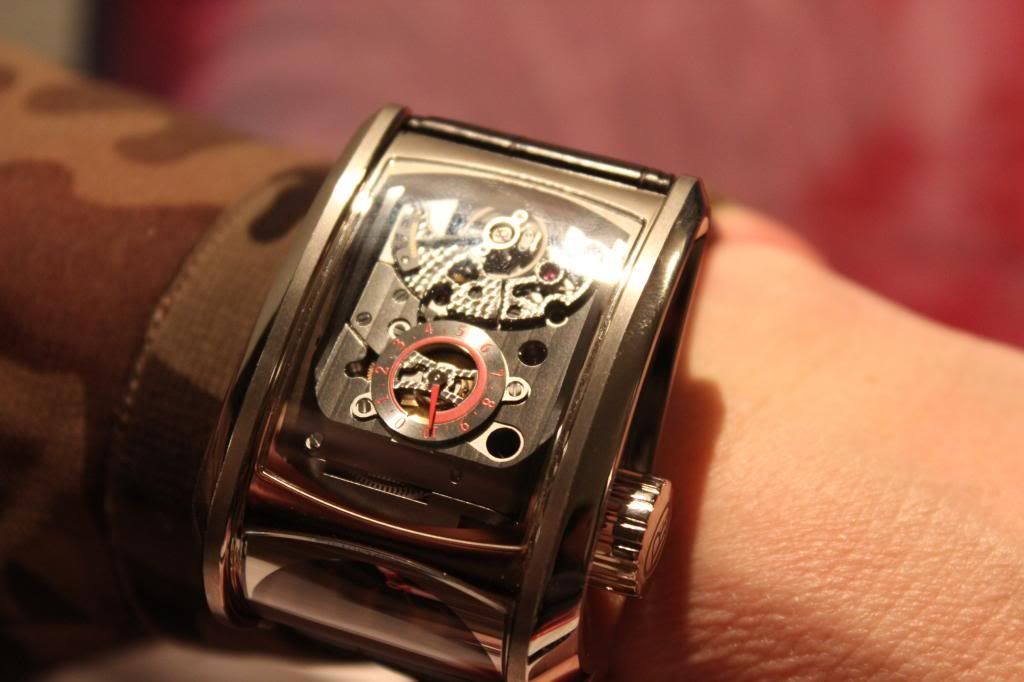 One of four strictly limited moonphase watches, the most accurate moonphase timepiece known.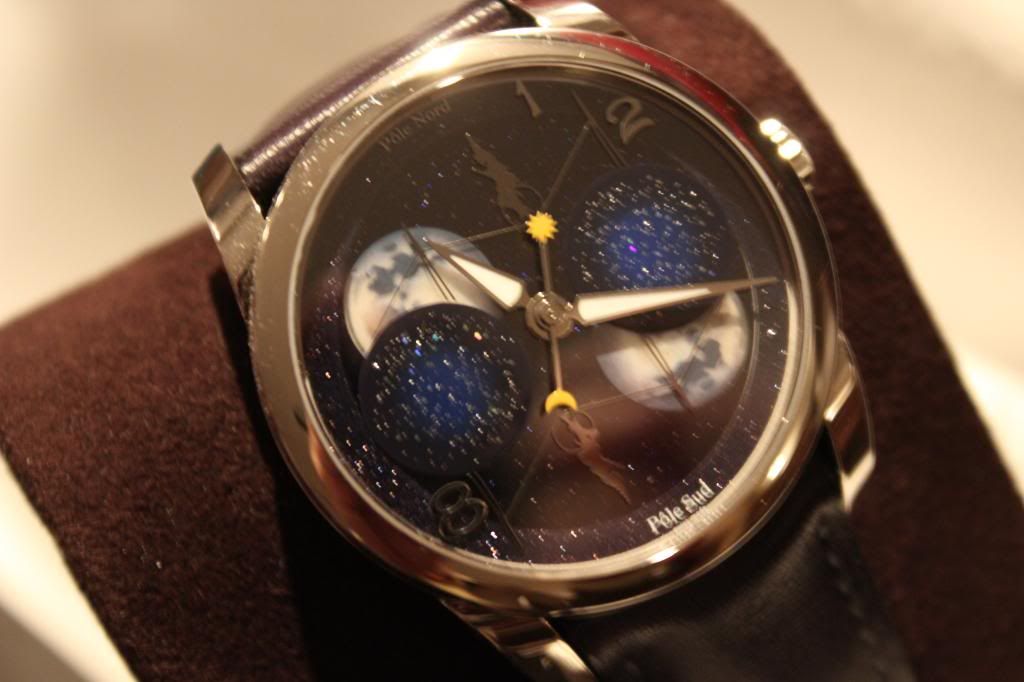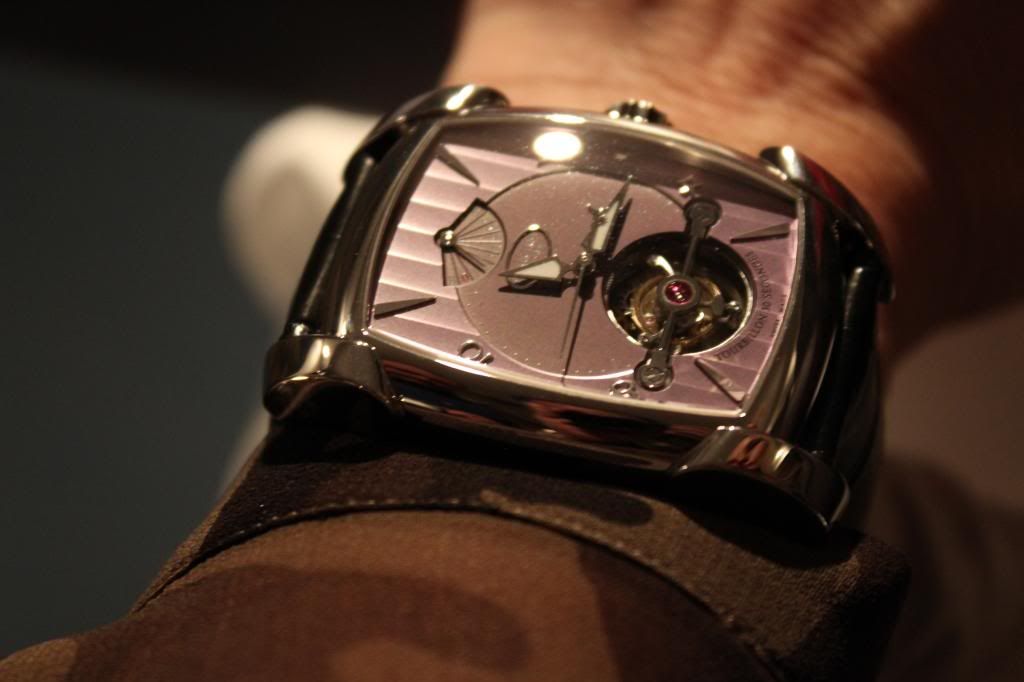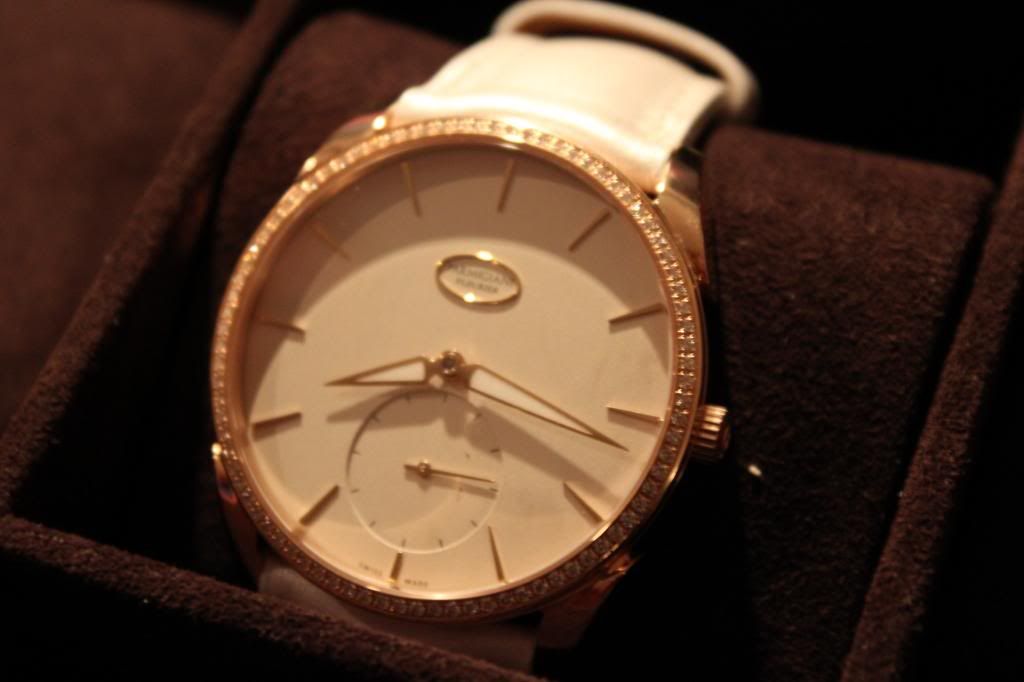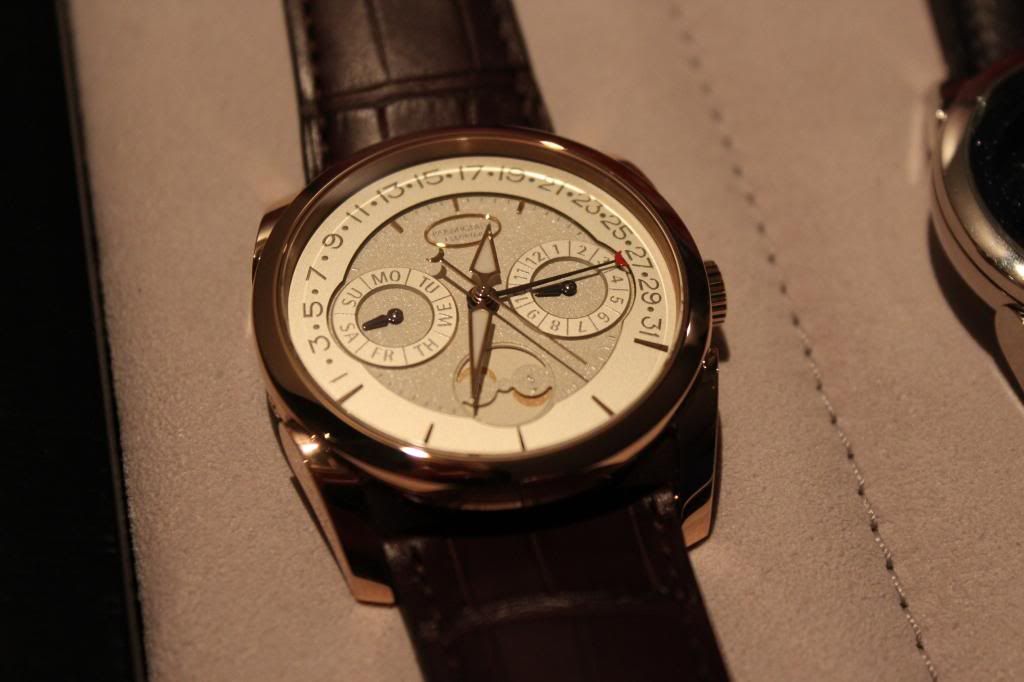 Beautiful back of automatic movement made by Parmigiani: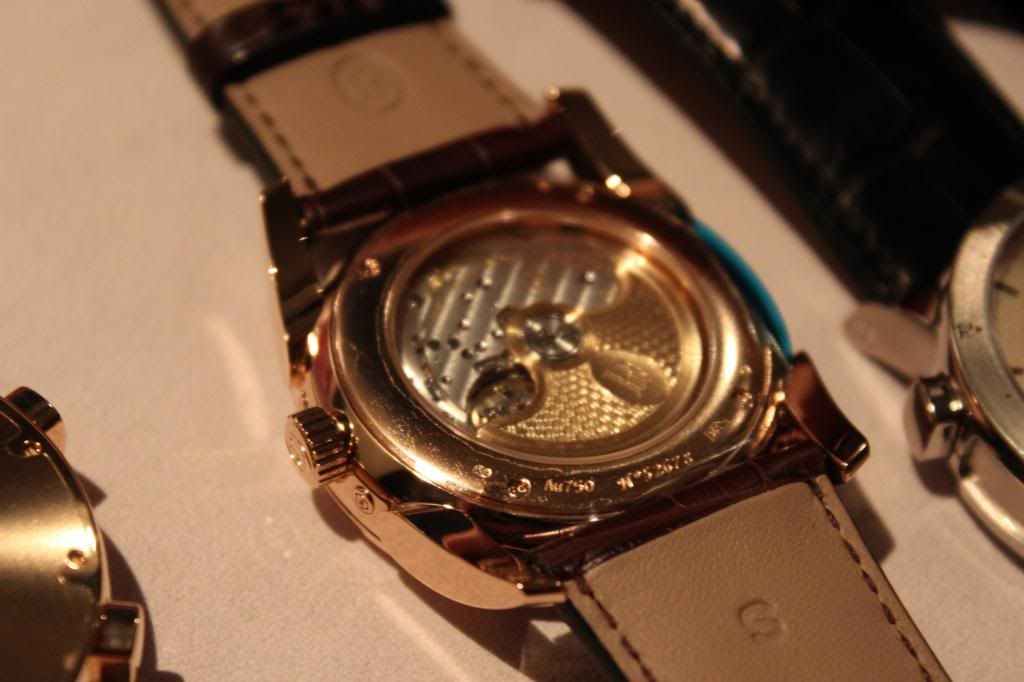 Thank you to Horst Lichter for his autograph.